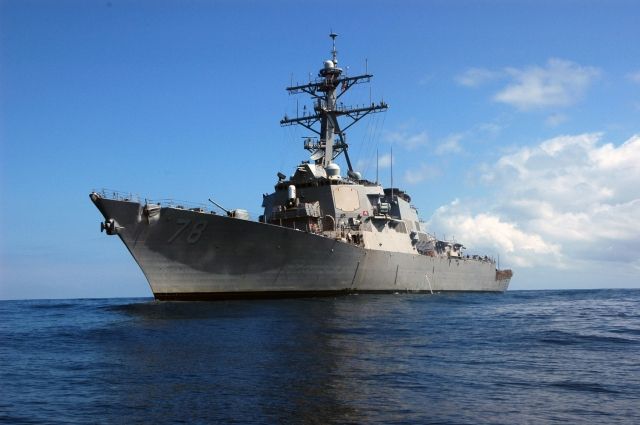 The American missile destroyer Arleigh Burke has arrived at the Romanian port of Constanta, RIA Novosti reports.
According to the US Navy's Sixth Fleet, the destroyer has been in the Black Sea since November 25. Earlier, the ship also visited the Bulgarian port of Varna.
According to the representatives of the department, the ship conducts operations in the region to " ensure naval security and regional stability. ''
Earlier it was reported that for the actions of the American destroyer in the region are being monitored by the forces and means of the Russian Black Sea Fleet.
Deputy Foreign Minister Sergei Ryabkov, in turn, previously called & nbsp; the actions of NATO member states in the Black Sea a 'game with fire' and warned that Russia was ready to fight back.