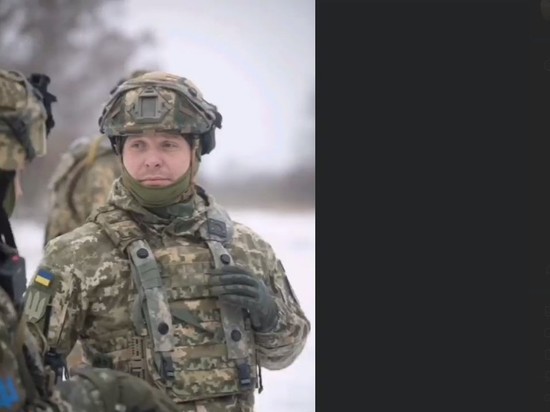 Ukrainian military arrived in Germany to participate in Combined Resolve maneuvers.
Soldiers of the 92nd OMBR and The MTR of the Armed Forces of Ukraine will "fight" on the American side as part of the BLUFOR battalion. They brought with them the modernized BTR-4E, BREM-4RM and BMM.
Earlier it was reported that exercises of territorial defense forces are taking place near Kiev, and in the Ukrainian capital itself, bomb shelters and dual-use objects are being massively checked in case aggression ".