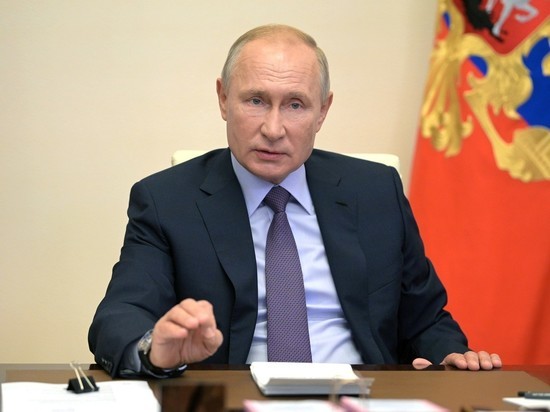 Photo: Kremlin.ru.
Turkey reacted very jealously to the signing by Russian President Vladimir Putin on December 21 of a law prohibiting the heads of regions to be called presidents. The only region where the head of the region was called president was Tatarstan. In Turkey, they believe that in this way Putin made an "outrageous" decision against the Turkic population and struck a blow at the Turkic world.
As stated in the Türkiye edition, Russia "step by step is steadily and confidently moving towards its goal of the path of becoming a superpower, from federation to tsarist times. " The author is outraged that the world is just looking at this and that the organization of the Turkic states does not notice these events.
The elimination of the status of the President of Tatarstan, the newspaper believes, means that in fact the head of the republic becomes the federal governor.
"Tatarstan has lost its special and autonomous position!" – the publication says.
The Turkish author is outraged by the fact that in the senior grades and universities in Russia in various regions, including in the national republics, instruction is carried out in Russian.
"The goal is to bring to life the Russian Empire with assimilated peoples," the author writes, adding that the measures are being introduced gradually, but in the long term the entire Turkic world will see their influence.
"December 21 is the day when we completely lost the Republic of Tatarstan! " – reads at the end of the article.
Turkish nationalist radicals do not abandon their attempts to split the relations of the peoples of Russia. Meanwhile, in Tatarstan itself, as a result, the president's signing of the law on local government was taken calmly.