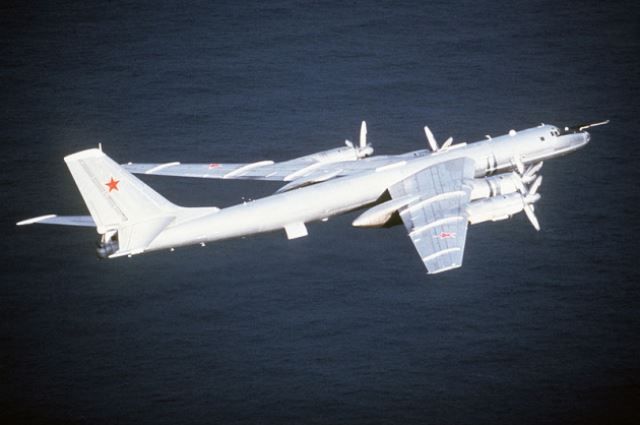 Long-term flights to the Arctic and Atlantic on Russian Tu-142 anti-submarine aircraft will continue in the next 12 months, the press service of the Northern Fleet said.
Last year, the average duration of flights to the far sea zone was about 10 hours, and the distance traveled per flight exceeded an average of seven thousand kilometers. The pilots performed air patrols, conducted ice reconnaissance and monitoring the situation in the Arctic.
In 2022, this practice will be one of the priorities for Tu-142 pilots. It is noted that the aircraft operate in accordance with international rules for the use of airspace.
Earlier it was reported that units for the evacuation and repair of military equipment in the Arctic would soon be at the disposal of the Russian army. The Armed Forces of the Russian Federation will have special vehicles-evacuators and mobile repair shops, created on the basis of two-link tractors.