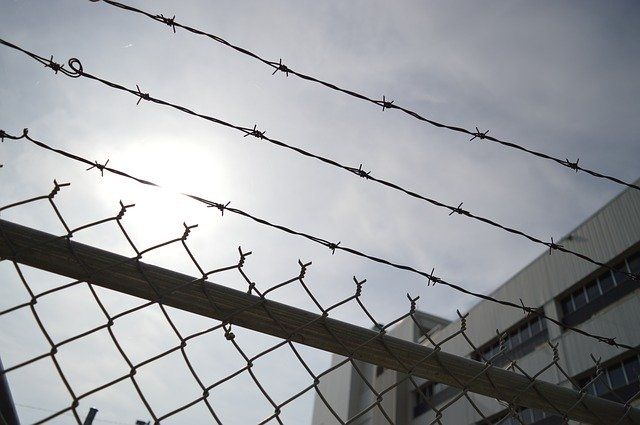 US student Trevor Reed, convicted last year in the Russian Federation for attacking police officers, ended his hunger strike in the Mordovian colony, TASS reports, citing the lawyer of the American citizen & nbsp; Victoria Buklova.
According to the lawyer, Reed needs the help of doctors, he began to receive treatment.
The lawyer said that Reed went on a hunger strike since November 4 due to violations of his rights, including correspondence and visits. The regional UFSIN did not confirm this information.
Reed was sentenced to nine years in prison in 2020 for attacking police officers in Moscow. Also, 100 thousand rubles were collected from the foreigner as compensation for moral damage in favor of the victims of the guards. The student himself did not admit his guilt in court, since at the time of the incident he was in a state of alcoholic intoxication and did not remember what had happened.
In mid-July, Trevor Reed was & nbsp; transferred & nbsp; from a Moscow pre-trial detention center to a Mordovian colony.
The topic of the exchange of prisoners was discussed at a meeting of the presidents of the Russian Federation and the United States in Geneva, and it was also about Reed.
Later, the State Department expressed concern that Reed's sentence was upheld. It was also reported that the student himself & nbsp; is not going to apply for clemency.