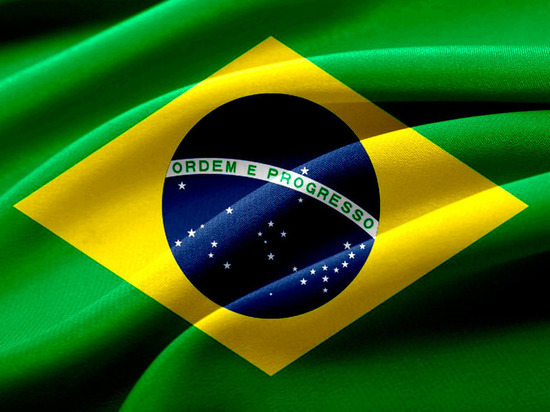 Photo: pixabay.com
The American Time magazine named the person of the year according to its readers. It was Brazilian President Jair Bolsonaro, reported on the official website of the publication.
It is clarified that readers had to choose a group of people or one person who, in their opinion, most influenced the current year – for the worse or better. As a result of the vote, Bolsonaro won 24% of the votes out of nine million.
Recall that the Brazilian president has previously been criticized many times both by local politicians and the rest of the world community for his approach to combating the coronavirus pandemic. He suggested treating this disease in ways and means that the medical community does not recognize.
As a result, Bolsonaro's YouTube account was banned for spreading false information about COVID-19.