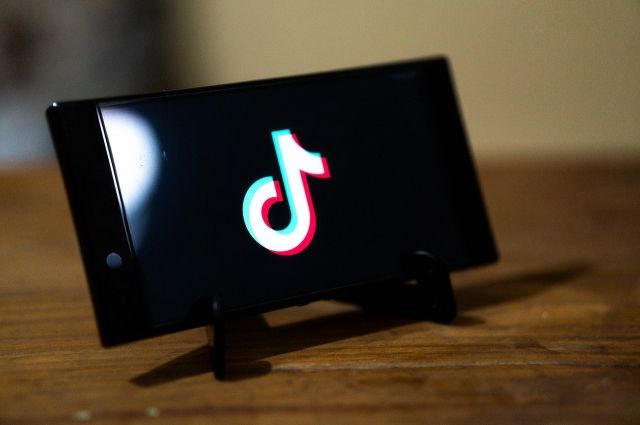 The social network TikTok became the most visited resource in the world in 2021, overtaking Google, which was the leader in the past year, according to The Wall Street Journal.
This is evidenced by the results Cloudflare research the service took only seventh place in this rating.
The second most visited site this year was Google. In third place is the social network Facebook.
Earlier it was also reported that a court in Moscow fined TikTok four million rubles for not removing prohibited content.