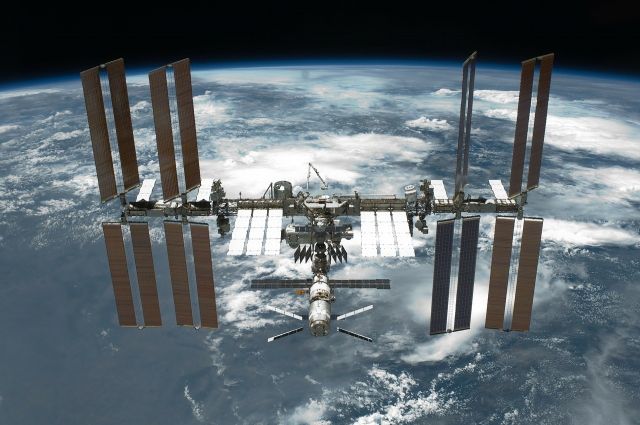 American astronauts Tom Marshburn and Kayla Barron will not go into outer space from the International Space Station. This became known from the negotiations of the crew with the Earth, which are broadcast by NASA. The reason is not specified, RIA Novosti reports.
Marshburn and Barron were supposed to go into outer space on November 30 to replace the failed ISS antenna. They were supposed to install another antenna as a backup communication channel.
For Kayla Barron, who is making her first flight to an orbital station, the spacewalk was supposed to be her debut, for her colleague – the fifth.
These astronauts, as well as Raja Chari and Matthias Maurer, arrived on the ISS almost three weeks ago on the Crew Dragon. American Mark Vande Hai and Russians Anton Shkaplerov and Petr Dubrov are working with them at the station.
Previously, NASA called the risk of falling into astronauts by debris from a satellite that was shot down during an anti-satellite missile test of the Russian Federation.