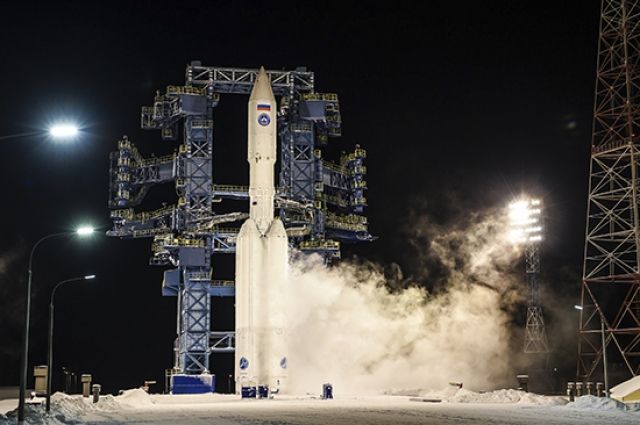 The Ministry of Defense of the Russian Federation plans to launch three Angara launch vehicles from the Plesetsk cosmodrome in 2022, RIA Novosti reports.
" Three missiles are planned to be launched in 2022 – carriers of " Angara '' & mdash; two heavy class " Angara-A5 '' and one light " Angara-1.2 ''. They will launch into orbit operating spacecraft for various purposes, there are no plans to launch payload mockups anymore, '' & mdash; said an informed source.
Earlier it was reported that the Angara-A5 missile; with the Perseus upper stage and a payload mock-up was launched from the Plesetsk cosmodrome.
The launch took place normally on December 27 at 22:00 Moscow time.
Note that this is the third test launch of a heavy class " Angara-A5 ''. The previous one was successfully completed on December 14, 2020.