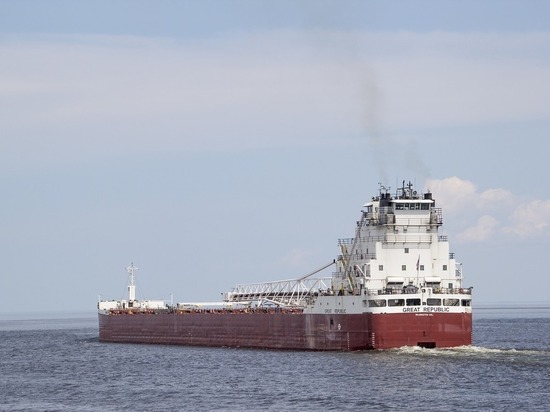 Photo: pixabay.com
DTEK Energo reports that the first of seven ships with 60.5 thousand tons arrived in Ukraine coal on board from the United States.
The vessel docked at the port "Yuzhny". It delivered coal destined for a state-owned thermal power plant.
It is planned that five of the seven ships will deliver coal from the United States and two from Colombia. DTEK Energo also expects supplies from Poland and Kazakhstan. All coal shipments are expected to arrive in Ukraine in November-January.