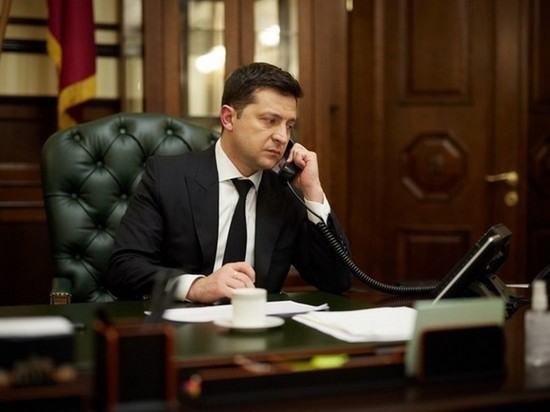 US and Ukrainian Presidents Joe Biden and Volodymyr Zelenskyy discussed the situation in Donbass by telephone on January 2. During the conversation, Biden assured Zelensky that the West would give a decisive response to Russia if its army crosses the Ukrainian border.
As the press service of the White House clarifies, the presidents also supported diplomatic events, which will begin next week with bilateral dialogue on strategic stability within the framework of the NATO-Russia Council and the OSCE.
As the White House spokesman Jen Psaki clarified, Biden pointed out that the United States is committed to the principle of "nothing about you without you." The American leader also expressed support for confidence-building measures to de-escalate tensions in Donbas and active diplomacy to advance the implementation of the Minsk agreements in support of the Normandy format.