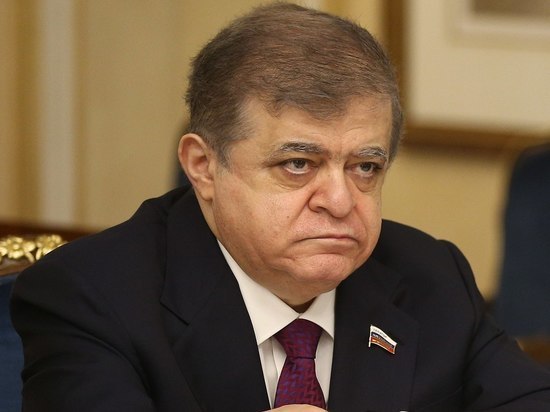 Vladimir Dzhabarov. Photo: Wikipedia.org.
First Deputy Chairman of the Federation Council Committee on Foreign Affairs Vladimir Dzhabarov told the RIA Novosti news agency that in the event of an aggravation of the situation in Serbia, Russia would provide assistance to Belgrade, but would not enter into a conflict.
In his telegram, channel, he also compared the current situation in the Balkans with 1914, when "the assassination in Sarajevo of Archduke Franz Ferdinand, heir to the Austro-Hungarian throne, and his wife Sophia became the reason for the start of a world massacre."
Dzhabarov noted that then the British intelligence services were behind this provocation. He did not rule out that even now the British, Americans and all NATO are behind the actions of the Kosovo authorities, who are taking revenge on Serbian President Aleksandar Vucic for refusing to join the sanctions against Russia.
At the same time, the Russian politician warned that the United States and NATO, provoking a conflict between Kosovo and Serbia, could cause a political tsunami in the very center of Europe.