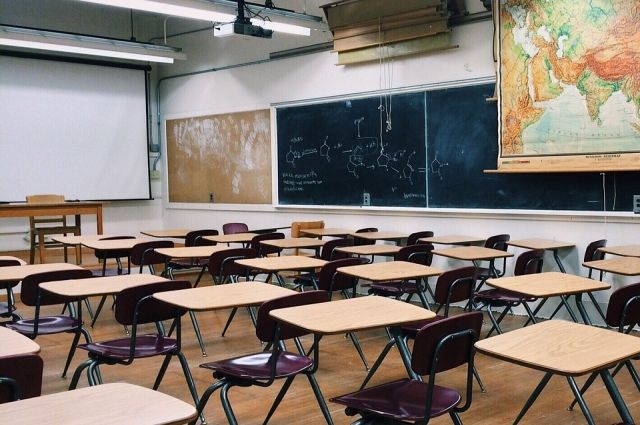 The authorities of Tambov have extended until February 9, inclusive, the suspension of classes in the city's schools due to the large number of cases of SARS. This was announced by the head of the administration of the regional center Maxim Kosenkov on his page on VKontakte.
The mayor noted that a large number of cases of infection of students and teachers are still recorded in Tambov, for this reason the quarantine imposed on January 29 is being extended.
The educational process in schools, gymnasiums and lyceums was initially suspended until February 7. For the same period, municipal institutions of additional education ceased their activities.
During the suspension of classes, duty classes work in schools.
Earlier it was reported that schoolchildren will be transferred to the distance in the absence of 20% of the children in the team. Previously, one COVID-19 case was enough to switch to remote mode.