class="MuiTypography-root-233 MuiTypography-h1-238″>Paris considers ban on e-scooters over safety concerns
The electric scooter revolution in the "City of Lights" may be about to go bust just as it takes off.
The WorldDecember 15, 2022 · 3:45 PM EST
A masked couple ride an electric scooter by the Invalides memorial, in Paris, Oct. 25, 2020.
Lewis Joly/AP/File photo
Paris city officials are weighing a ban on the city's fleet of 15,000 electric scooter rentals, primarily over safety concerns and complaints that the scooters are clogging up the city's streets.
"It's truly an urban jungle," said David Belliard, the Paris deputy mayor in charge of transport and public spaces.
There have been more than 300 e-scooter related accidents in the last year alone and four deaths all tied to people using the electric ride-sharing services.
While Paris was the first European city to break into the e-scooter rental market in 2018, it has now imposed what operators say are the strictest regulations in the world.
Last month, the three operators authorized in Paris — Tier, Lime and Dott — sent city officials a list of proposed changes they plan on making, including adding license plates so that police can track traffic offenses, and adding ID checks to make sure all users are over the age of 18.
They're hoping to convince the city to renew their contracts to operate in Paris, which expire next February. But David Belliard said proposals aren't necessarily enough.
"It's also about the responsibility of the people using these apps, or rather the irresponsibility of the operators," Belliard said.
Garence Lefevre, a senior director of public policy at Lime, says popularity for her company's services has skyrocketed since the pandemic.
According to Lefevre, Lime has an average of 400,000 riders every month in Paris alone.
She also said Lime has put forward additional safety proposals, including ride discounts for people wearing helmets and fines for those who don't park their bikes in designated parking zones.
"If these measures and all the proposals that we have made to the city are implemented in Paris, it would make Paris the most regulated market," Lefevre said.
Many Parisians say the city's concerns are legitimate. 
"It's very dangerous, there are a lot of accidents," said Juliette, a 27-year-old Paris resident who added that the city's tiny streets aren't equipped to accommodate so many scooters.
"Maybe if we were in Denmark where you have a specific place for bikes it would be better, but in Paris there's no room for them."
Others are concerned about the lack of respect e-ride users have for the rules of the road, ignoring stoplights and traffic flow.
But even with all the concerns, their overall popularity continues to skyrocket. 
Lime said one person uses one of their bikes every four seconds in Paris alone. 
The city says it will make a final decision on whether to proceed with a ban within the next few weeks.
Will you support The World?
The story you just read is accessible and free to all because thousands of listeners and readers contribute to our nonprofit newsroom. Our team has one shared goal: bringing The World to you. We go deep to bring you the human-centered international reporting that you know you can trust. To do this work and to do it well, we rely on a mix of grants and donations from our listeners. 
If you appreciated our coverage this year, will you make a year-end gift to help sustain our work in 2023?
Count me in!Related Content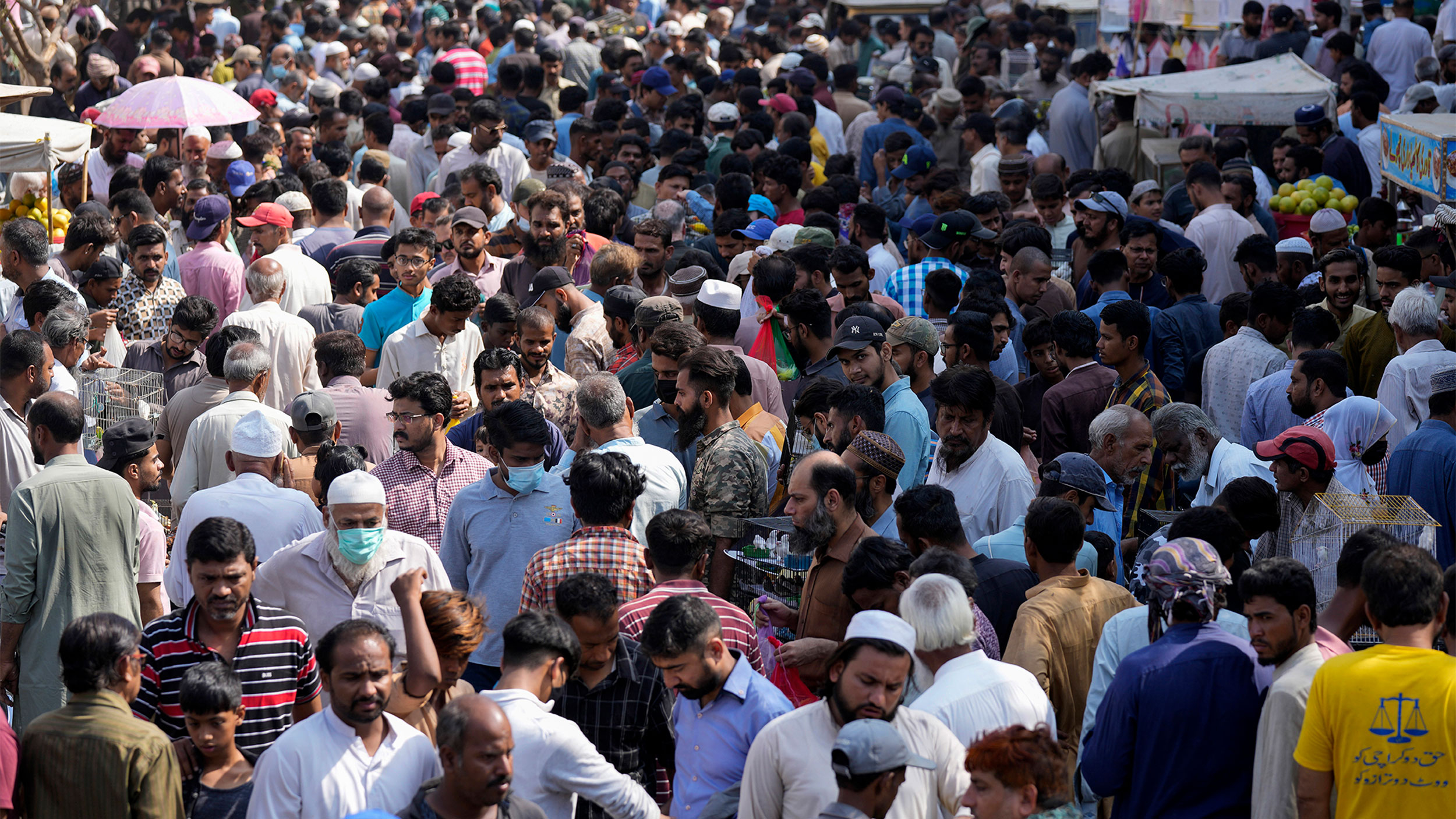 As Earth surpasses 8 billion people, 'the planet can feed and sustain billions more,' demographer says
Europe deliberates if it should keep daylight saving time
Netflix's 'Old Enough!' reality TV show sends very young kids on errands by themselves
'If you can avoid a crash, you can avoid an ambush,' tactical driving expert says