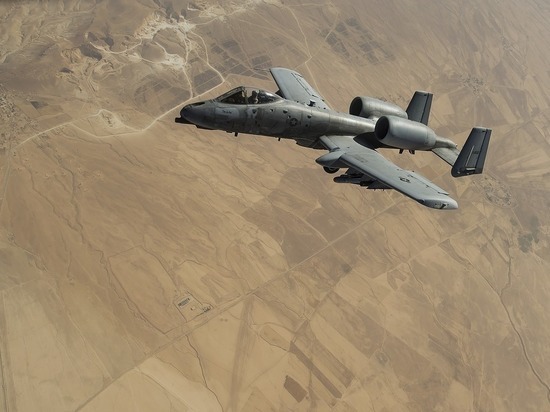 Photo: pixabay.com
The US Air Force will maintain its presence in the Middle East after the withdrawal of troops from Afghanistan. This was announced in a conversation with AP by Lieutenant General Gregory Guillot.
Guillot believes that it is important for the United States to maintain its position in the Middle East due to competition with China and Russia. In addition, American-Iranian relations now remain tense, so it makes no sense for Washington to leave the region.
Qatar is home to the El Udeid airbase, which belongs to the US Air Force. They used it for operations in Afghanistan, Iran and Syria.