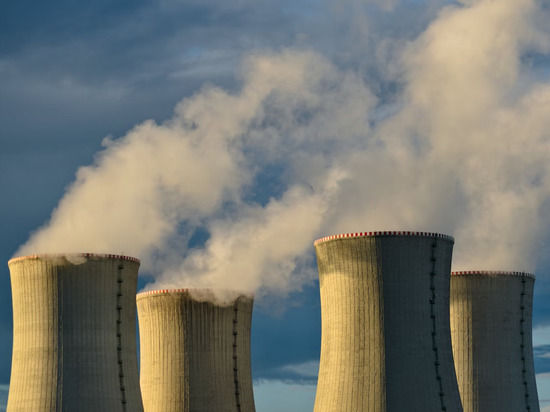 PHOTO: UNSPLASH.COM
Construction of the first nuclear power plant in Egypt, El Dabaa, began on Wednesday, with Russia participating. This was reported at the state corporation Rosatom.
A solemn ceremony was held at the construction site with the pouring of the first concrete.
"Concrete has begun to be poured," Rosatom said.
>
The nuclear power plant is located in the Matruh region on the Mediterranean coast, 350 km from Cairo. It will consist of four power units with Russian VVER-1200 reactors.