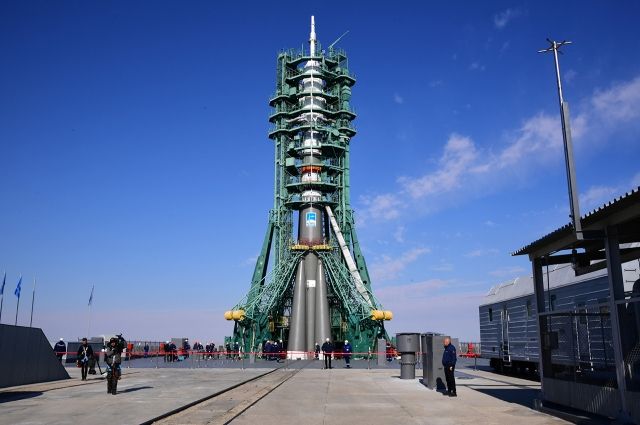 The Soyuz-2.1b carrier rocket was launched from the Baikonur Cosmodrome on Tuesday. with upper stage "Frigate". The launch is broadcast on the Roscosmos YouTube channel.
In a few minutes, the rocket will launch the upper stage into low Earth orbit. "Frigate" then it will deliver the devices to the target orbits.
As previously reported, the Russian "Soyuz" will launch into orbit the Iranian Khayyam satellite for remote sensing of the Earth, as well as 16 small devices designed for scientific and technological research, including for testing inter-satellite communication technologies.
We also recall that Roscosmos and local specialists in Myanmar are building infrastructure for remote sensing of the Earth.
Rate the material