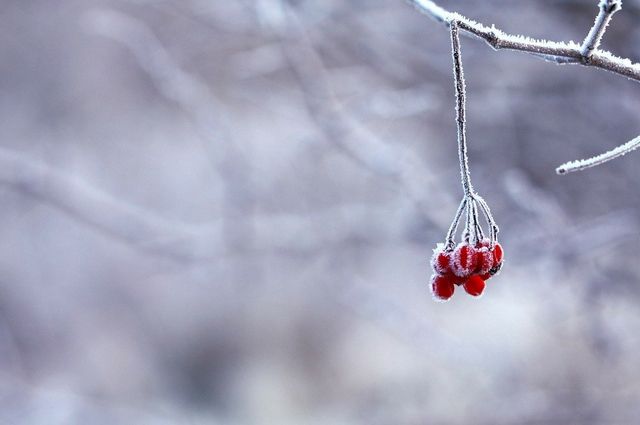 Cloudy weather, snow and ice are expected in Moscow and the Moscow region on Thursday, January 13, according to the official website of the Hydrometeorological Center of the Russian Federation.
According to forecasters, the daytime air temperature in the capital will be from six to eight degrees of frost.
On the territory of the Moscow region, thermometers can drop to minus ten degrees.
South-west wind with gusts of up to 15 meters per second. Snowstorm is possible on Friday night. Atmospheric pressure will be 744 millimeters of mercury.
Formerly a leading employee of the Phobos meteorological center Yevgeny Tishkovets also said that " diamond dust '' may appear in the sky over Moscow on the morning of January 13.