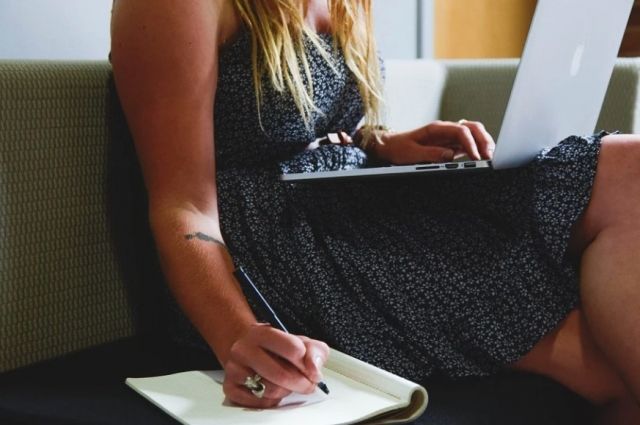 The Russians named the professions that, in their opinion, are the most prestigious. Among them were medical workers, educators and IT specialists, according to VTsIOM data.
Respondents in all age groups gave first place to medical workers. On average, 31% of the respondents consider this area to be prestigious. The profession associated with education is prestigious for 19% of Russians. The third place was taken by specialists in the field of IT-technologies (16%). & Nbsp;
Among the prestigious professions were employees of the legal sphere (13%), military personnel and politicians (9% each).
It should be noted that the prestige of work in medicine over the past 15 years has grown by 20% (from 11% to 31%), in education – by 15%, in the field of IT-technologies – by 9%. This indicator fell in the legal sphere by 15%, in the economic sphere – by 14%, in the banking – by 7%.
Earlier it was reported that more than 70% of Russians want to change jobs in 2022. Most of them expect that moving to a new position will lead to higher salaries.