Plot Protests in Kazakhstan amid rising gas prices
Units of the Russian contingent of the CSTO peacekeeping forces have begun training at the Almaty airfield, the Russian Defense Ministry reports.
Peacekeepers are working out issues to prevent emergency situations.
Aircraft of military transport aviation continue to transfer paratroopers to Kazakhstan, for which the Zhetygen airfield is also used.
Columns of the military who are already in the country marched to the mission areas.
Peacekeepers were brought into Kazakhstan after mass protests and riots began there on January 2.
Earlier today, AiF.ru wrote in detail about the development of the situation.
The Ministry of Internal Affairs of Kazakhstan also announced the stabilization of the situation cases across the country. The counter-terrorist operation continues in the republic.
Transfer of CSTO peacekeepers to Kazakhstan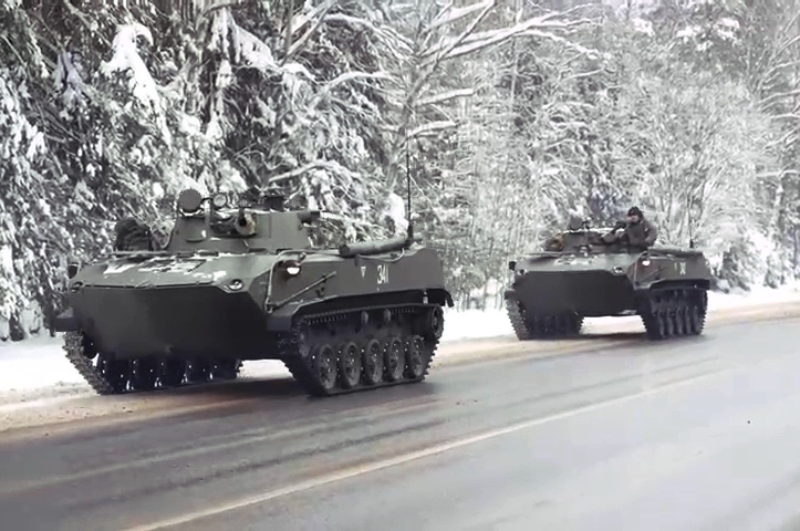 A column of the Airborne Forces. © RIA Novosti/Ministry of Defense of the Russian Federation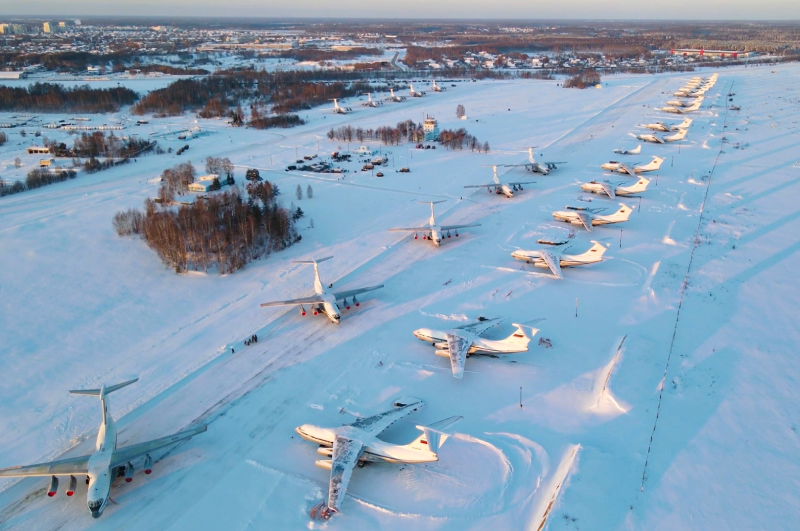 Il-76 aircraft of the Ministry of Defense of the Russian Federation at the airport in the Ivanovo region. © RIA Novosti/Ministry of Defense of the Russian Federation
Preparation of equipment for loading onto aircraft. © Reuters/Russian Defense Ministry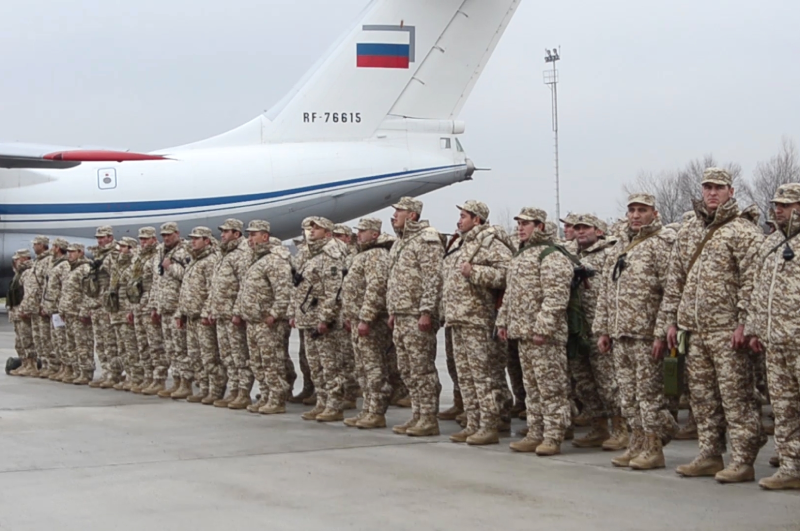 Servicemen of Tajikistan. © RIA Novosti/Ministry of Defense of the Russian Federation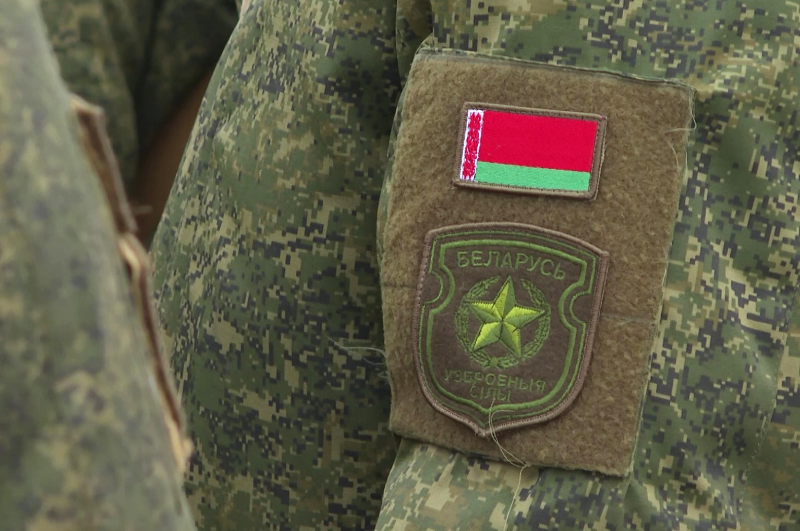 Chevron on the uniform of a Belarusian serviceman. © RIA Novosti/Ministry of Defense of the Russian Federation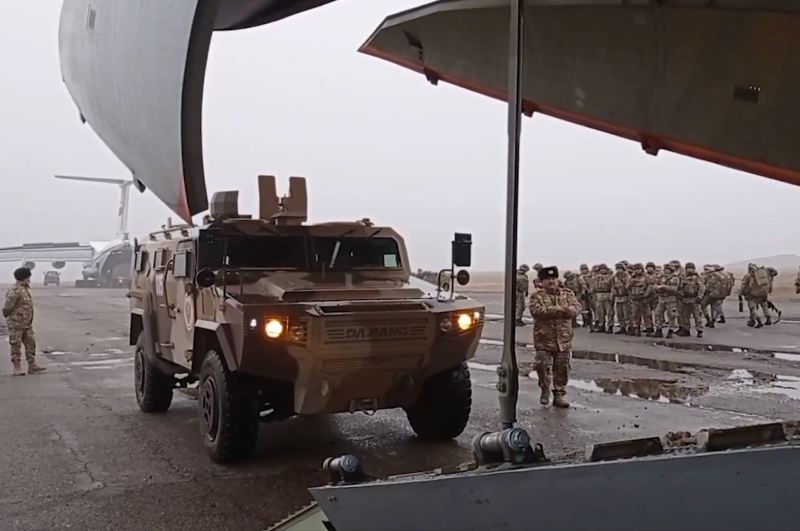 Loading military equipment of a unit of the Kyrgyz army from the CSTO peacekeeping forces to be sent to Kazakhstan. © RIA Novosti/Ministry of Defense of the Russian Federation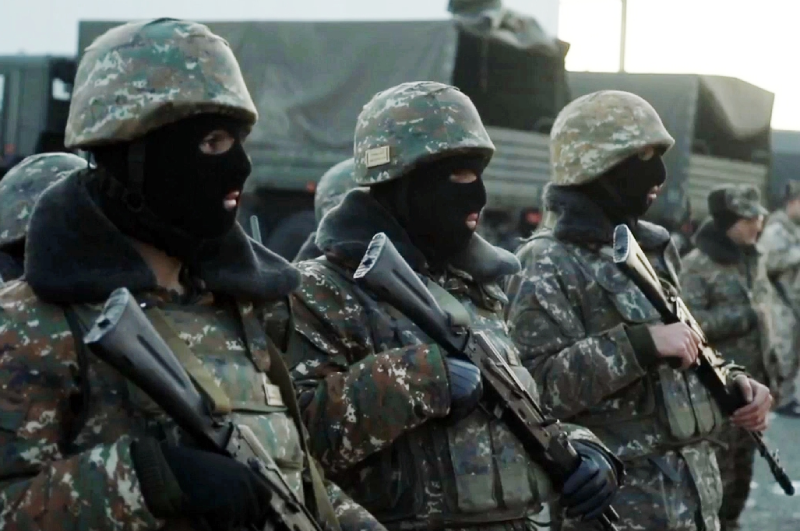 Servicemen of Armenia. © RIA Novosti/Ministry of Defense of the Russian Federation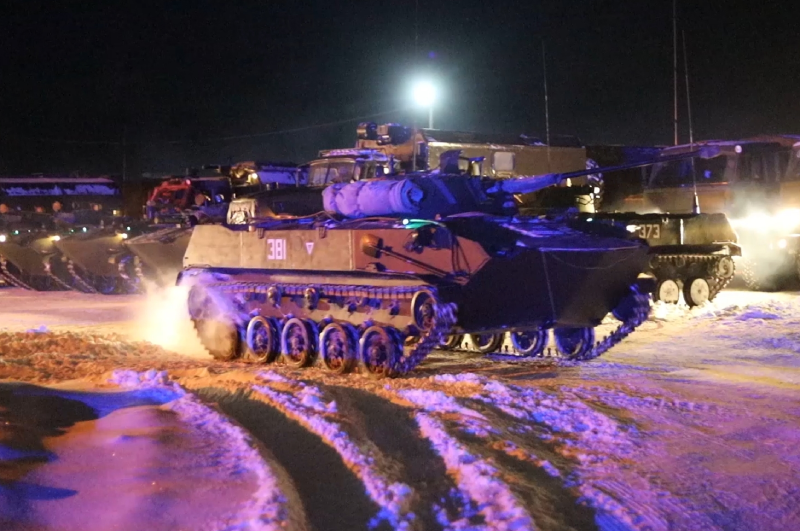 BMD airborne troops from the Russian contingent of the CSTO peacekeeping forces. © RIA Novosti/Ministry of Defense of the Russian Federation
Servicemen of the Kyrgyz army. © RIA Novosti/Ministry of Defense of the Russian Federation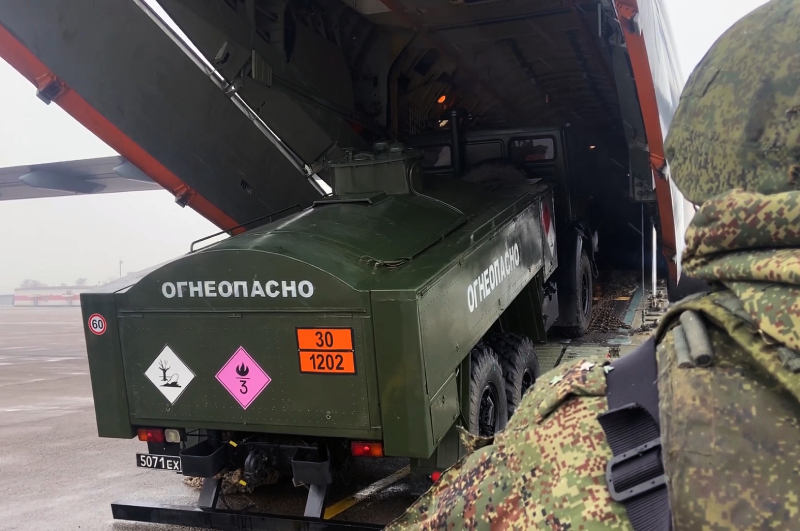 Unloading military equipment of the CSTO peacekeeping forces at an airfield in Kazakhstan. © RIA Novosti/Ministry of Defense of the Russian Federation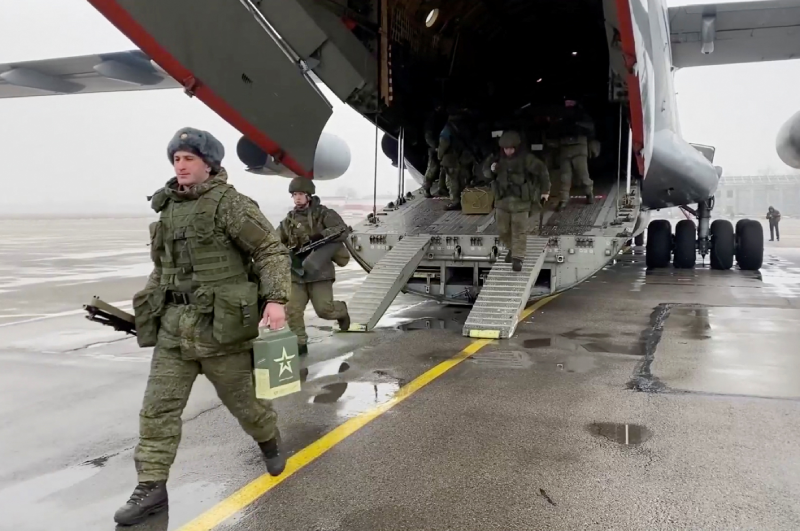 Unloading of personnel of the CSTO peacekeeping forces in Kazakhstan. © Reuters/Russian Defense Ministry
Transfer of CSTO peacekeepers to Kazakhstan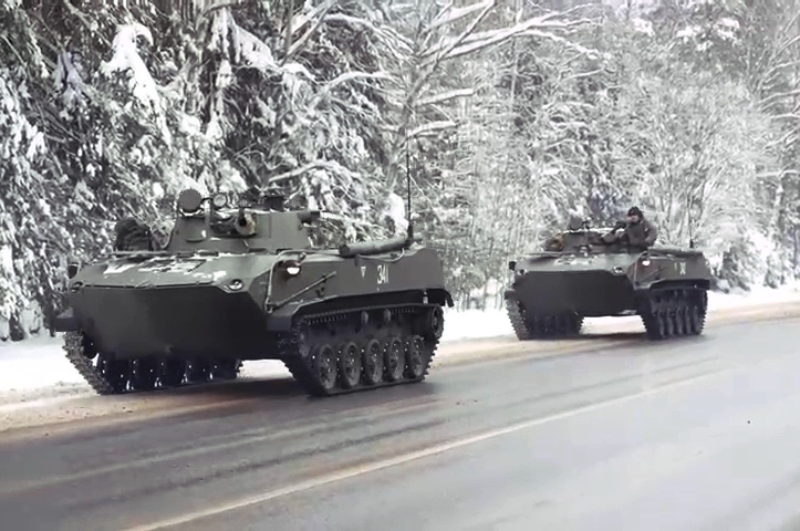 A column of the Airborne Forces. © RIA Novosti/Ministry of Defense of the Russian Federation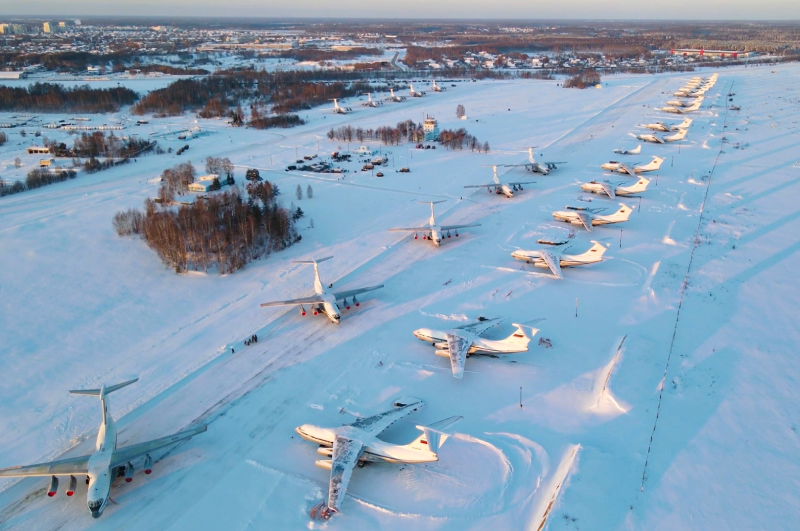 Il-76 aircraft of the Ministry of Defense of the Russian Federation at the airport in the Ivanovo region. © RIA Novosti/Ministry of Defense of the Russian Federation
Preparation of equipment for loading onto aircraft. © Reuters/Russian Defense Ministry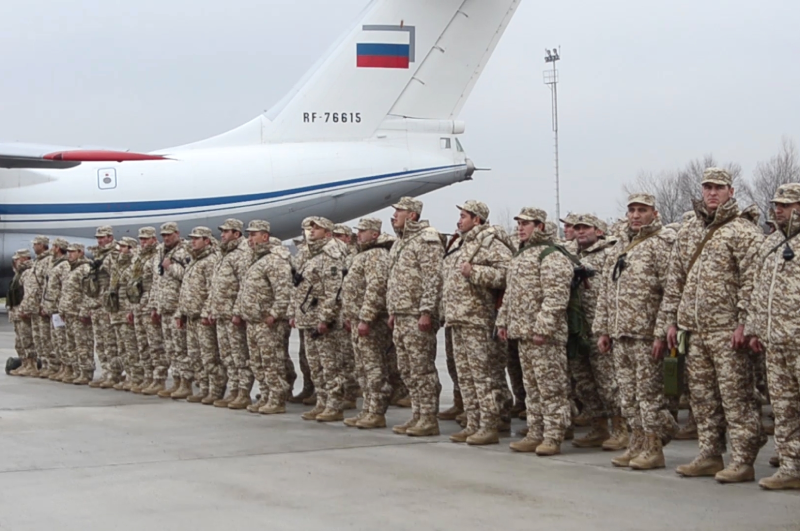 Servicemen of Tajikistan. © RIA Novosti/Ministry of Defense of the Russian Federation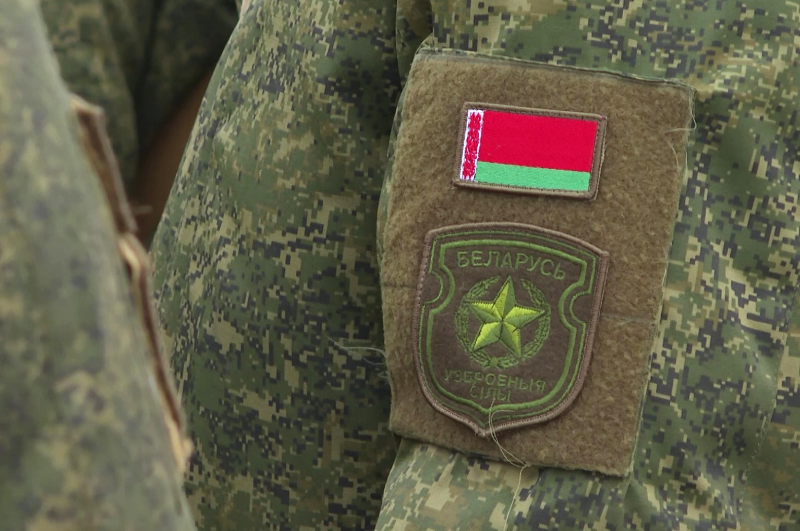 Chevron on the uniform of a Belarusian serviceman. © RIA Novosti/Ministry of Defense of the Russian Federation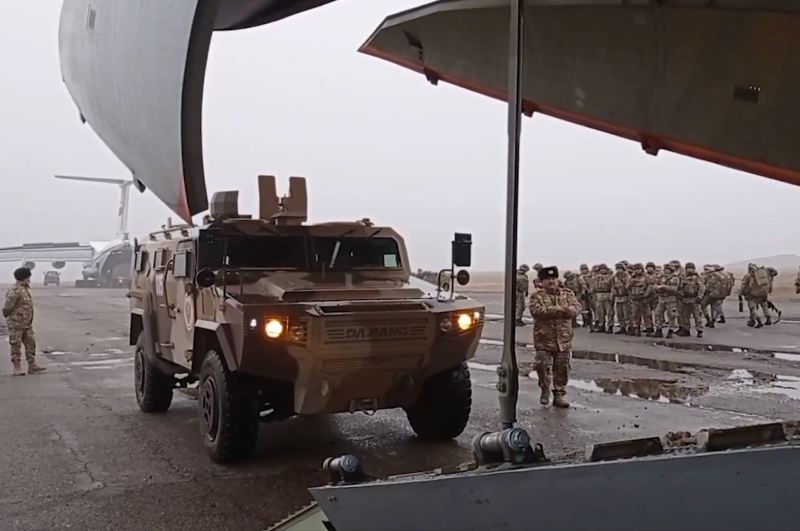 Loading military equipment of a unit of the Kyrgyz army from the CSTO peacekeeping forces to be sent to Kazakhstan. © RIA Novosti/Ministry of Defense of the Russian Federation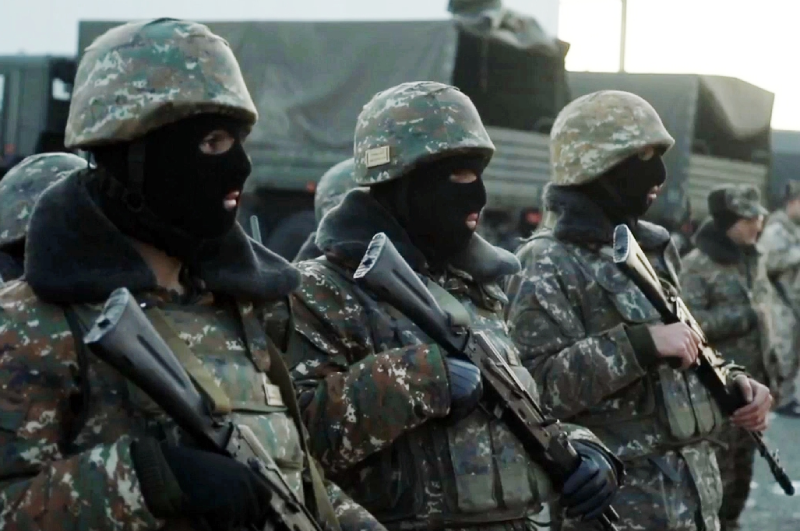 Servicemen of Armenia. © RIA Novosti/Ministry of Defense of the Russian Federation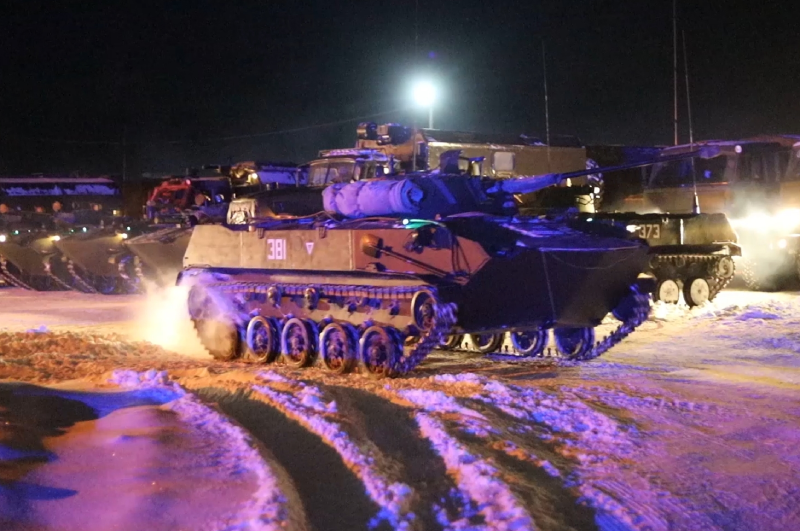 BMD airborne troops from the Russian contingent of the CSTO peacekeeping forces. © RIA Novosti/Ministry of Defense of the Russian Federation
Servicemen of the Kyrgyz army. © RIA Novosti/Ministry of Defense of the Russian Federation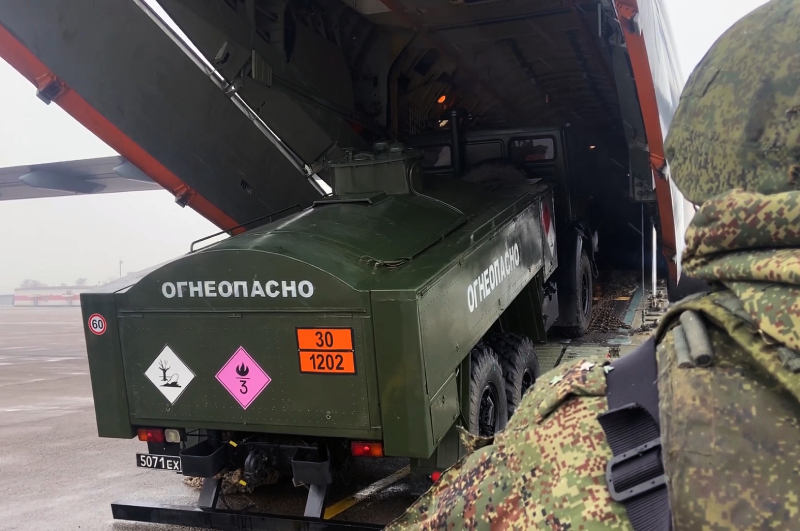 Unloading military equipment of the CSTO peacekeeping forces at an airfield in Kazakhstan. © RIA Novosti/Ministry of Defense of the Russian Federation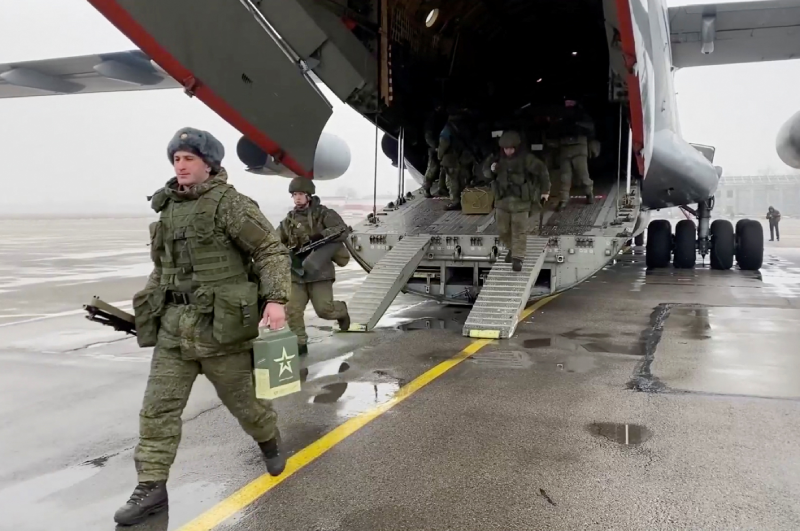 Unloading of personnel of the CSTO peacekeeping forces in Kazakhstan. © Reuters/Russian Defense Ministry