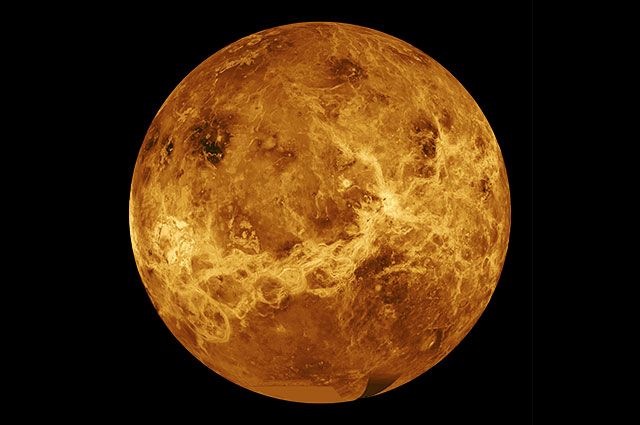 Russia and the United States have confirmed their intention to send a joint mission to Venus. Dmitry Rogozin, the general director of Roscosmos, announced this on Saturday on the YouTube channel Soloviev Live.
" We are going to put a mission there, it is called Venera-D. – a joint Russian-American mission, '' he said.
At the same time, the head of the state corporation noted that Venus was " traditionally considered the Russian planet '', since it was the Soviet vehicles that landed there.
Po Rogozin believes that joint work will help simplify the task from the point of view of economics, technology and science. He stressed that it is easier to solve such complex issues together, crossing the talents of scientists and economic opportunities.
Earlier, the general director of Roscosmos also announced that the launch of the Proton-M launch vehicle. from the Baikonur cosmodrome was moved from December 6 to December 12.