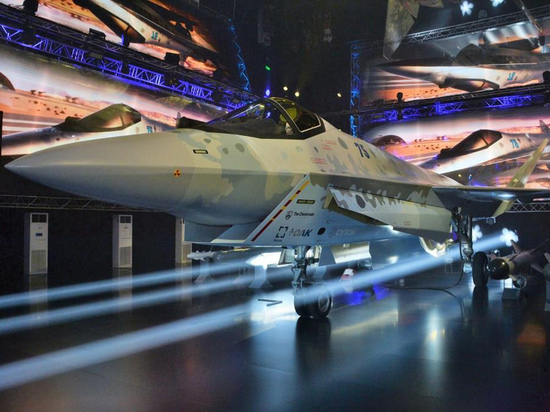 Photo by the press service of Rosoboronexport
The main Russian special arms exporter has identified the types of weapons that are offered to foreign buyers and have good prospects. The rating of export samples of 2021 includes, in particular, the 5th generation Checkmate light tactical aircraft; reconnaissance and strike drone "Orion-E"; multiple launch rocket system with thermobaric ammunition TOS-2 "Tosochka", Kalashnikov assault rifle of the new generation AK-19; anti-aircraft missile system S-350E "Vityaz." complex of electronic warfare "Krasukha"; "Repellent-Patrol" complex for counteracting small unmanned aerial vehicles.
Traditionally, Russian military helicopters Mi-28NE "Night Hunter", Ka-52 "Alligator" and Ka-226T are bought well abroad.
Most of all, Russian weapons are bought by the countries of Southeast Asia and Africa.