Roskomnadzor blocked the website of the human rights project "OVD-Info" In September, "OVD-Info" was added to the register of foreign agents – the reason was the publication "how to avoid liability for offenses of an extremist nature", the court explained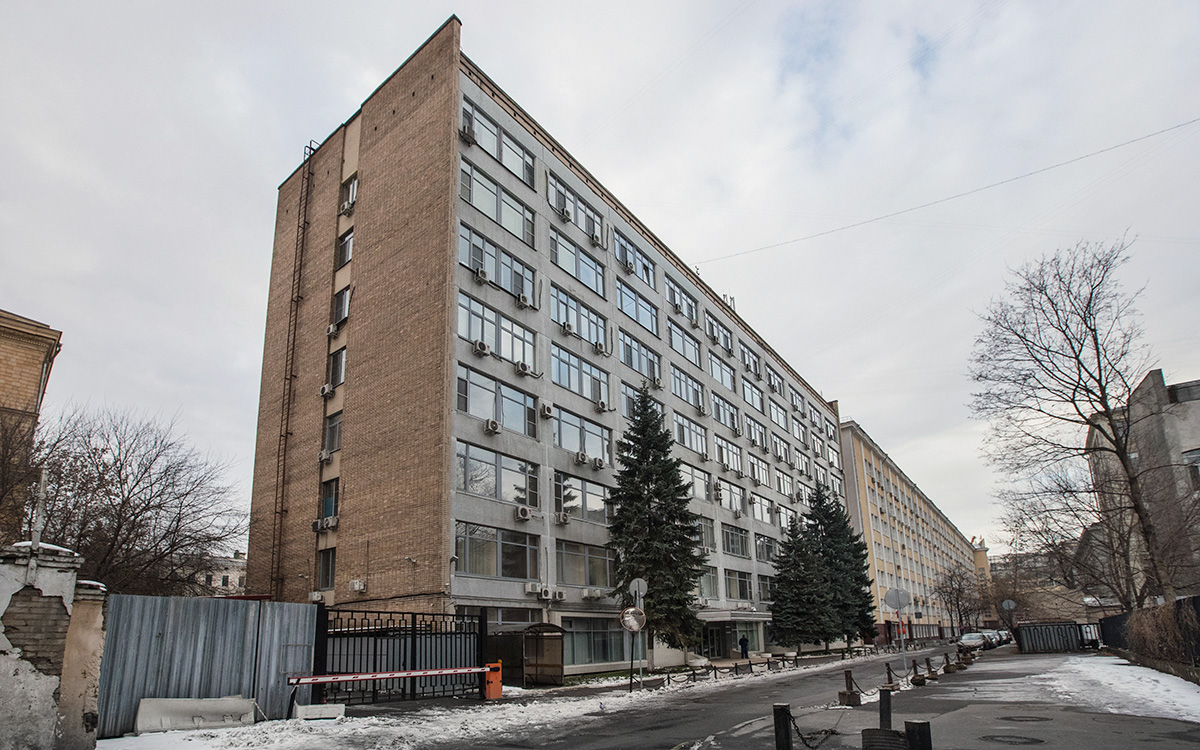 Federal Service for Supervision in the Sphere of Communications, Information Technology and Mass Media
Roskomnadzor has blocked the website of the OVD-Info human rights project (included in the register of unregistered public associations performing the functions of a foreign agent), follows from the data of the register of the department.
Access to the site is restricted by the decision of the Lukhovitsky District Court of the Moscow Region. The details of this decision were not disclosed.
The Roskomnadzor register states that access is limited to both the entire website and a separate page.
RBC sent a request to the press services of the Lukhovitsky District Court and Roskomnadzor.
The site was entered in the register under Art. 15.1 of Federal Law No. 149-FZ 'On Information, Information Technologies and Information Protection'. According to it, Roskomnadzor also restricts access to pages containing materials with child pornography, information on the methods of making and using drugs, methods of committing suicide and calling for suicide.
Non-state human rights project 'OVD-Info' launched in December 2011 after the arrests of protesters in Moscow. Among other things, he monitors cases of abuse of authority by law enforcement officials in relation to detainees, provides legal assistance to the latter and monitors incidents of violence in prisons.
In September, OVD-Info; entered into the register of unregistered public associations performing the functions of a foreign agent. He must submit reports to the Ministry of Justice, in which it is necessary to indicate a list of activities and programs, as well as financial receipts and expenses. In addition, the project is obliged to mark its materials with a note on the status of a " foreign agent ''. For violation of the requirements, fines and criminal liability are provided.
The project tried to challenge the decision to be included in the register in court, but was refused. The reason for the refusal, among other things, was the publication of materials on " how to avoid responsibility for offenses of an extremist nature '', directed also to minors, and templates of complaints and applications to the court against the actions of law enforcement officials, explained in court.
Follow Twitter RBC Receive news faster than anyone