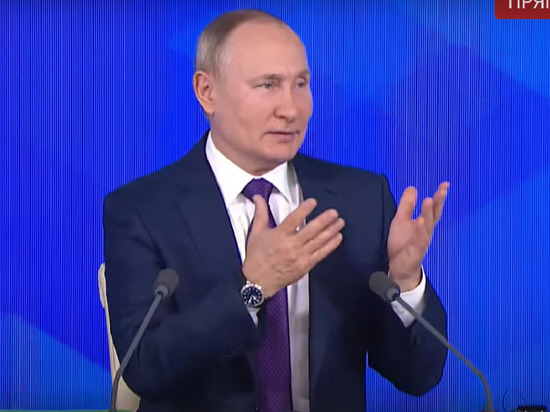 The authorities' support to the economy affected by the pandemic pursued two goals – preserving jobs and helping people. This was announced at a large press conference by Russian President Vladimir Putin.
The Head of State emphasized that the third and necessary driver for the growth of the Russian economy is increasing labor productivity.
Vladimir Putin noted that At the end of 2021, the growth in real incomes of Russians amounted to approximately 3.3%. The unemployment rate in relation to the pre-pandemic level decreased by 4.3-4.4%.
Follow the online broadcast of Putin's Final Press Conference.