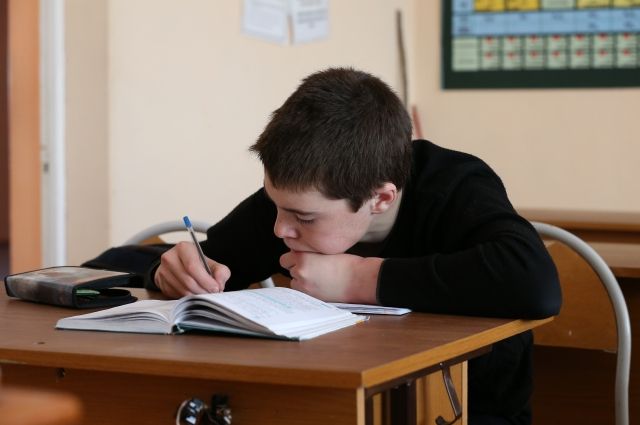 The Scientific and Methodological Council under the Ministry of Education of Russia has supplemented the list of school textbooks with new publications on financial literacy, cybersecurity, social studies and native languages, according to the ministry's website.
In total, the federal list includes 95 new textbooks. Most of them have compiled textbooks on their native languages. Eight approved books are for children with disabilities.
Clarifies that teaching financial literacy will become compulsory in grades 1-9. Training according to the new standards will begin on September 1, 2022. At the same time, the introduction of a separate subject on financial literacy is not provided. Its foundations will be taught to students within the already studied disciplines, for example, mathematics and social studies.