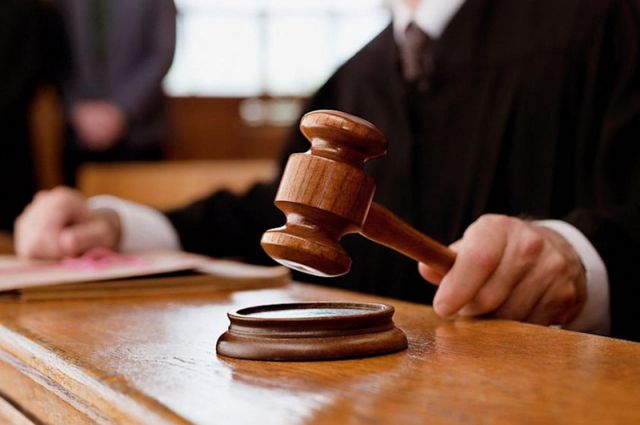 In Tunisia, nine people were sentenced to death in the case of the murder of a soldier, RIA Novosti reports.
It is noted that we are talking about the murder of a senior sergeant of the Tunisian army, Said al-Ghazlani, which happened in 2016. In addition, another 15 defendants were sentenced to various prison terms.
It is specified that the verdict was issued by the criminal chamber for terrorism-related crimes in the Tunisian court of first instance.
Formerly Tunisian the court sentenced to death the four terrorists responsible for the attack on the shepherd.