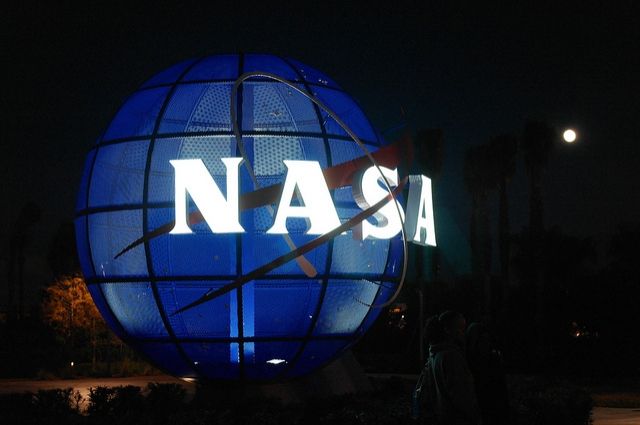 The US National Aeronautics and Space Administration (NASA) will continue to cooperate with Roscosmos, despite the sanctions imposed by Washington due to the start of military operations in Ukraine. This was stated by a representative of the department on CNN.
According to him, the new export control measures allow the United States and the Russian Federation to continue cooperation in the civil space field. A NASA representative noted that the space agency supports the work on the safe operation of the ISS with all international partners, including Roscosmos.
Recall that on Thursday, American leader Joe Biden said that new sanctions against Russia will hit the country's aerospace industry, including the space program. Head of Roskosmos Dmitry Rogozin replied that the ISS is waiting for an uncontrolled deorbit to Europe or the United States in case the restrictions affect cooperation with the Russian Federation.