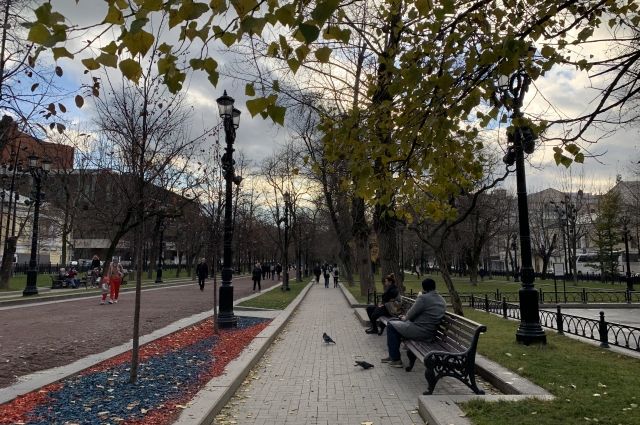 The Hydrometeorological Center of the Russian Federation has declared a yellow level of weather danger in Moscow and the Moscow region due to strong winds, RIA Novosti reports.
" Degree of intensity of dangerous phenomena: yellow & mdash; the weather is potentially dangerous '', & mdash; it is said in the message.
It is noted that the warning about gusts of wind up to 15 meters per second is in effect from 20.00 Sunday to 20.00 Monday.
Earlier, the head of the laboratory of the Hydrometeorological Center Lyudmila Parshina said that parts of Russia need to prepare in the coming days for snow and rain and the onset of climatic winter. New atmospheric fronts will displace the anticyclone, which provides dry and cool weather.