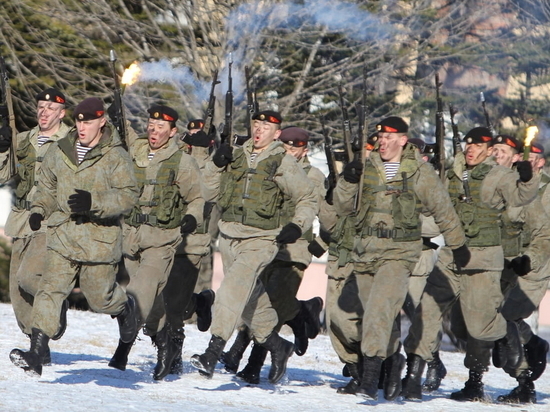 Photo: Press Service of the Ministry of Defense
More than 10,000 servicemen gathered in southern Russia to participate in winter exercises. This was reported by the press service of the Southern Military District (YuVO).
A third of the subunits of all formations and military units of the Southern Military District will begin the winter period with field training at 30 combined-arms training grounds.
For the first time maneuvers will be carried out at the Nesterovsky training grounds in Ingushetia and Danilovsky training grounds in the Volgograd region. The personnel will be stationed in the autonomous field camps of the nuclear submarine-500.
The Secretary of the Security Council of the Russian Federation Nikolai Patrushev said that no unscheduled exercises of Russian troops are being held near the border with Ukraine. The Ukrainian authorities previously denied information from foreign publications, Patrushev pointed out, about the situation at the border, but changed their minds. We are talking about the Secretary of the National Security and Defense Council of Ukraine Alexei Danilov.