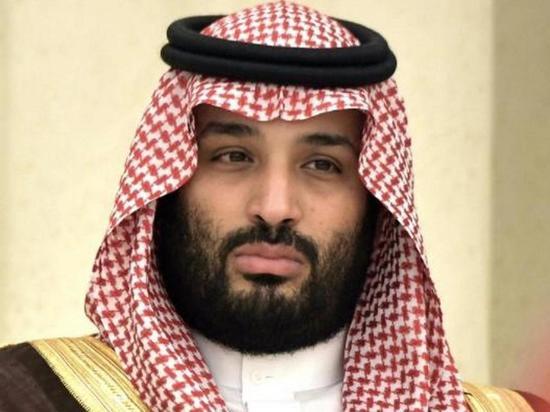 Crown Prince of Saudi Arabia – Mohammed bin Salman Al Saud
The Saudi authorities have decided to turn their backs on the United States and are now ready to join a new Russian alliance and China, suggests the author of an article published in the British newspaper Rai Al Youm.
According to the observer, the Persian Gulf countries have noticed how the influence of Washington began to decline in the world, while Moscow and Beijing, on the contrary, increase.
"Saudi Crown Prince Mohammed bin Salman Al Saud may have decided to turn his back on the United States, which has been a strategic ally of the kingdom for 80 years, and join a new Russia-China alliance, signaling a sweeping change not only in the Persian Gulf region, but throughout the Middle East," explained the author of the article, Khalid al-Jawsi.
P The publicist noted that Saudi relations with the White House deteriorated under President Joe Biden, who spoke of an unwillingness to cooperate with Crown Prince Mohammed bin Salman Al Saud. The author also recalled that Riyadh refused Washington's request to increase oil production to reduce prices against the backdrop of Western sanctions imposed on Moscow due to the military operation in Ukraine.