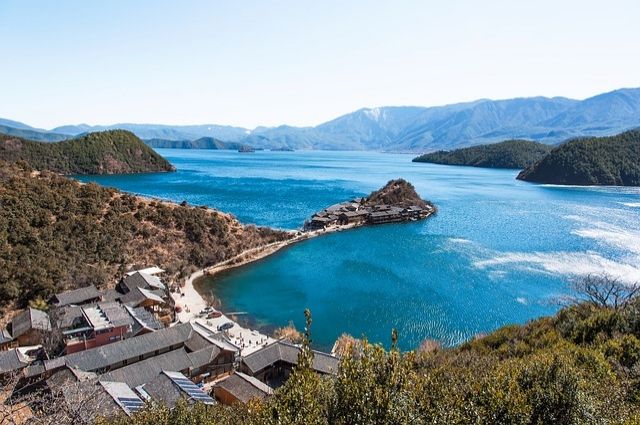 An earthquake with a magnitude of 5.5 occurred in the southwestern province of Yunnan, according to the Chinese Seismological Center.
The tremors were registered in the city of Lijiang, where over 1.2 million people live. The epicenter of the seismic event was on the territory of Ninlan County, the focus lay at a depth of 10 kilometers.
There was no information about casualties or destruction in Lijiang.
Earlier, an earthquake with a magnitude of 5.3 was recorded in China, the epicenter was 78 kilometers from the city of Golmud.