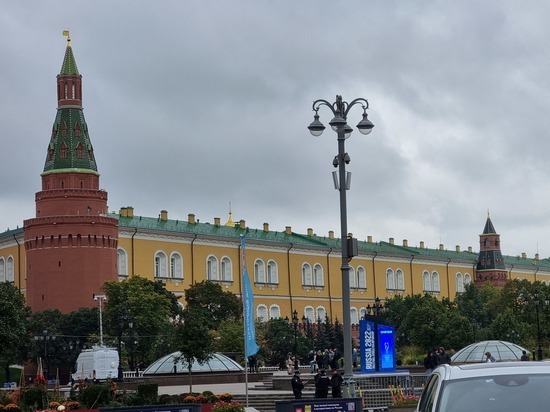 Photo: Mikhail Verny
Commenting on the situation in Kosovo, Russian Presidential Press Secretary Dmitry Peskov told reporters that Moscow "absolutely supports Serbia".
"We are close to the Kosovo Serbs," calling the demands of the Kosovo authorities unfounded.
Peskov added that now the aggravation of the conflict has been avoided, but the situation has been postponed only for a month.
"Therefore, it is very important to show prudence on all sides," Peskov said.
At the same time, he added that Serbia's entry into the CSTO was not discussed in the Kremlin.
The day before, the Albanian police pulled forces to the north of Kosovo and blocked two checkpoints. The authorities of Kosovo have gathered from August 1 to introduce a ban on the entry of persons with Serbian documents. Residents began building barricades, and Serbian President Aleksandar Vučić delivered an emergency address to the nation. Then, after a call from the US, Pristina delayed the imposition of restrictions until September 1.