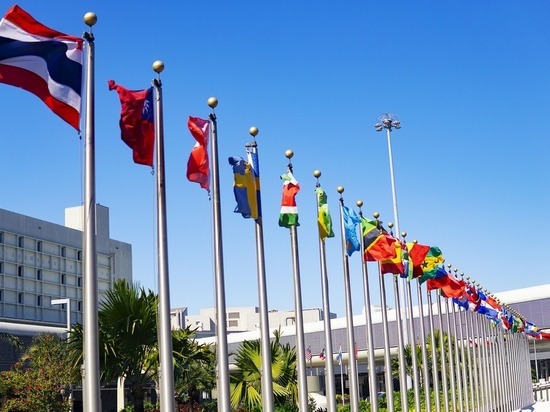 Photo: pixabay.com
The Foreign Ministers of Britain and Israel announced that they will work" round the clock "to prevent Iran become a nuclear power.
Earlier, Liz Truss and Yair Lapid wrote a joint article for the British press, in which they talked about the Iranian nuclear program. The material was published in the Telegraph newspaper.
"In order to prevent the Iranian regime from ever becoming a nuclear power, we are ready to work around the clock. Now the world community needs to work closely together to thwart Tehran's ambitions, "the foreign ministers added.
Recall that on Monday, Israel and Britain will sign an agreement on cybersecurity, technology, defense and trade.