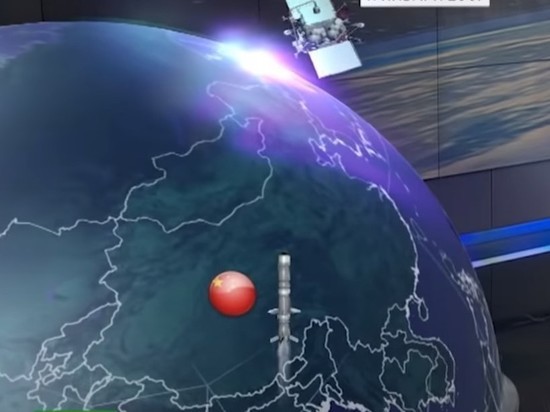 about 60% of Russian spacecraft are controlled by the space forces of the Aerospace Forces.
In 2021, military specialists ensured 24 launches of spacecraft for various purposes carried out from the Plesetsk, Baikonur, Vostochny cosmodromes, during which 15 Russian spacecraft were launched into orbit.
Of these, 12 spacecraft were taken over by the Main Testing Space Center (GIKTs ) named after G.S. Titov. This was reported in the RF Ministry of Defense.
Earlier it was reported that tests of a plasma propulsion system VERA (Volume-Effective Rocket-propulsion Assembly) began in Russia.
VERA will be the first in the RF and one one of the world's first propulsion systems suitable for installation on spacecraft weighing no more than 4 kg of the CubeSat 3U format.
The small size and mass of the developed engines will make it possible to create and maintain in orbit constellations of dozens of nanosatellites.