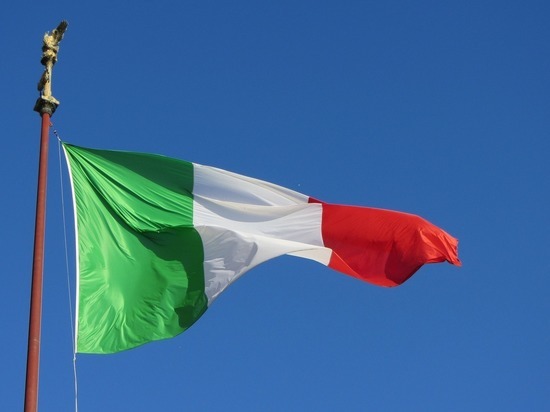 SOURCE: PIXABAY
The first female boss of the Neapolitan criminal gang, Assunta Maresca, dies at the San Leonardo hospital near Naples. She was 86 years old. This is reported by the newspaper Corriere del Mezzogiorno.
The cause of death of the criminal, who bore the nickname Pupetta ("Doll"), was a heart attack, RBC reports.
Maresca was the daughter of a Camorra member. Subsequently, she was the wife of one of the bosses of this criminal group, Pasquale Simonetti, who was killed. At the same time, in 1955, being pregnant, she shot the alleged murderer of her husband.
After that, she was sentenced to 13 years in prison, but was released in 1965. Subsequently, her second husband was another boss of the "Camorra" Umberto Ammaturo. After they divorced in 1982, Maresca herself became one of the leaders of the Neapolitan criminal group.