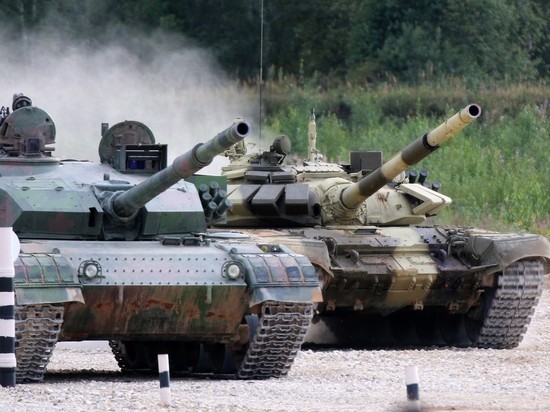 Photo: Gennady Cherkasov
The probability of a Russian attack on Ukraine in the coming weeks is more than 50%, says American analyst Rebecca Koffler. In her article for Fox News, she asks not to be fooled by the recent announcement of the withdrawal of Russian troops from the Ukrainian borders. The author of the article provides a number of proofs that Moscow is planning an invasion of the territory of the neighboring republic.
Koffler notes that the withdrawal of 10,000 troops from the region is unlikely to significantly reduce the combat effectiveness of the Russian military forces. According to her, 175 thousand troops and a significant arsenal of equipment are already concentrated near the border.
"The evidence that Putin intends to act is irrefutable," the author of the article is convinced.
In particular, she cites as an example the statements of the Russian leader made during the expanded collegium of the Ministry of Defense and the annual press conference. In them, he expressed concern about NATO's eastward expansion. Representatives of the Kremlin and the government have also recently noted that the membership of Ukraine and Georgia in NATO is unacceptable for Russia.
Koffler also recalls the statement by Vladimir Putin in a recent interview that Russia was "pushed to such a line." that there is nowhere to move. In her opinion, the phrase became a reference to the motto of the Second World War: "There is nowhere to retreat." p>
See also: The Week: The West Refuses to Defend Ukraine from Putin