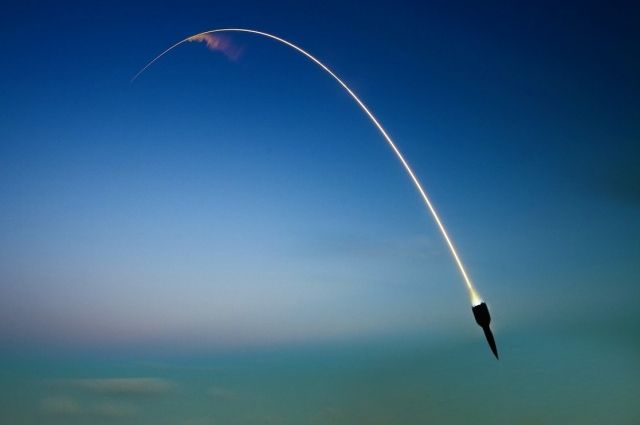 The authorities of Finland and Estonia are discussing the creation of a joint system anti-missile defense (ABM). This was announced by the head of the Estonian Defense Ministry Hanno Pevkur, reports RIA Novosti.
"We need to unite our coastal defense. The range of Estonian and Finnish missiles exceeds the width of the Gulf of Finland. This means that we combine our missile defense and share all the information with each other, – said the Minister of Defense.
According to him, the unification of missile defense systems will become possible after Finland joins the North Atlantic Alliance. In addition, the head of the Estonian Ministry of Defense expressed the opinion that such integration will allow "close" the Gulf of Finland for ships of the Russian Navy.
Earlier Russian Permanent Representative to the European Union Vladimir Chizhov said that Finland's accession to NATO raises the question of the fate of the Åland Islands, which have a demilitarized status under an international treaty.
Rate the material