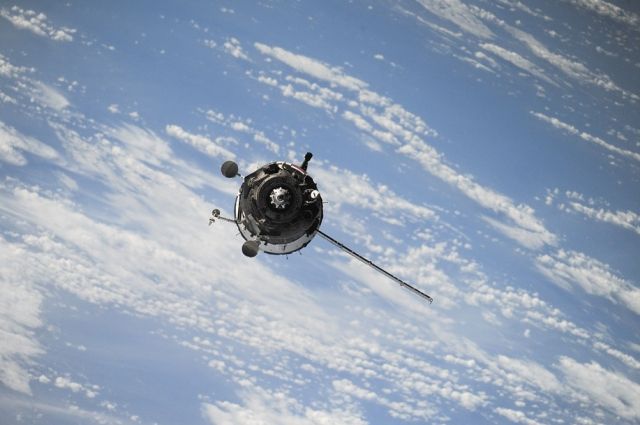 China has launched an experimental communication satellite Shiyan-9.
This is reported by representatives of the China Corporation of Aerospace Science and Technology on the official page of the department in the social network WeChat.
The launch of the Long March-3B launch vehicle with a spacecraft on board took place from the Sichan cosmodrome at 00:43 local time.
The satellite has now been successfully launched into target orbit.
Previously British communications satellites OneWeb, launched from the Baikonur cosmodrome, were also launched into target orbits.