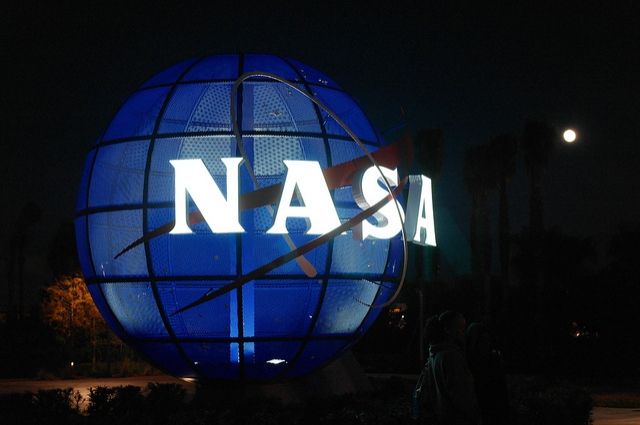 The American space startup company Astra reported that during the first launch of its launch vehicle as part of the NASA mission, it was unable to launch four small satellites of the CubeSats type into orbit, RIA Novosti reports.
"During today's flight, we encountered a problem in which the payload was not delivered into orbit", — The report said.
The rocket launched on Thursday afternoon from the Cape Canaveral Space Center in Florida.
Earlier test launch of the launch vehicle developed by the American company Astra, ended in failure, at launch it shifted slightly away from the launch pad, and a few minutes later the rocket engines turned off.
Also, the Alpha launch vehicle of a private American company Firefly Aerospace exploded a few minutes after launch as part of the first test launch in USA. The missile was launched from a pad at Vandenberg Air Force Base in California.