During the protests in Kazakhstan, 95 police officers were injured. More than 200 people were detained. Residents of Almaty and other cities tried to attack akimats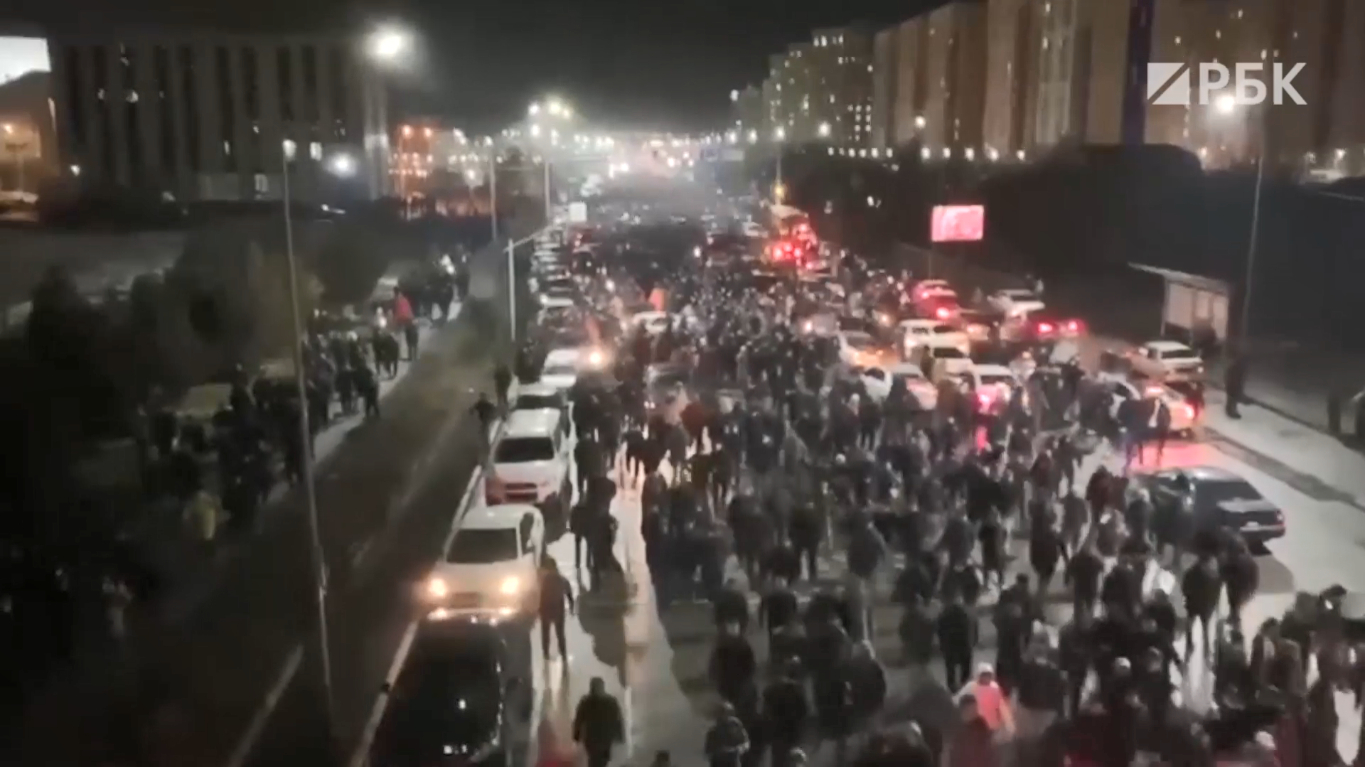 Video
At least 95 police officers were injured during the protests in Kazakhstan, Kazinform reports; with reference to the Ministry of Internal Affairs of the Republic.
37 police cars were damaged. Law enforcement agencies have detained more than 200 people. Pre-trial investigations have begun on 13 facts of violence against government officials, hooliganism, attacks on government buildings.
Demonstrators in Alma-Ata, Shymkent and Taraz tried to attack akimats. Glass and doors were broken, the administration buildings suffered other material damage.
The protests began in Kazakhstan after the rise in gas prices on January 1. They increased from 60 tenge (10.2 rubles) to 120 tenge (20.4 rubles) per liter. After that, people began to take to the streets in Aktau and Zhanaozen (Mangistau region) and block them. Demonstrations later began in Alma-Ata, Nur-Sultan, Karaganda, Atyrau and other cities.
On January 4, President Kassym-Zhomart Tokayev announced that the price of gas in the Mangistau region would be reduced to 50 tenge per liter, but the riots did not stop after that. In Almaty, demonstrators began smashing police cars and beating up a police officer. The security forces used flash-noise grenades, and sent special equipment to the streets of the city. Later, the head of the Alma-Ata administration Bakytzhan Sagintayev said that the situation had been taken under control.
A state of emergency with a curfew, restrictions on entry and exit and a ban on sales will be in force in the Mangistau region and Alma-Ata until January 19 weapons.
On Wednesday morning, the president accepted the resignation of the government. The head of state made him responsible for the protests, since it failed to cope with one of its main tasks & mdash; curbing inflation.
Follow RBC's Twitter Get news faster than anyone